Life Science/
Disease panels Sequencing of disease Panels with MiSeq or NextSeq 2000
StarSEQ offers a wide range of different disease panels based on Illumina™ or Agilent™ technology. We offer complete services starting from DNA or RNA extraction from different types of tissues. The following panels are available: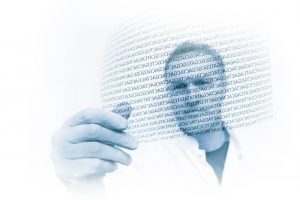 TruSight Oncology 500


TruSight Tumor 170

TruSight Hereditary Cancer Panel


TruSight Cardio

TruSight RNA Pan-Cancer panel

TruSight Cancer
ClearSeq Comprehensive Cancer

ClearSeq Human DNA Kinome

ClearSeq Human RNA Kinome

ClearSeq Inherited Disease

Clinical Research Exome
All Panels are For Research Use Only, Not for Use in Diagnostic Procedures.
TruSight Myeloid Sequencing Panel, the panel content was designed by a consortium of recognized experts in blood cancer disorders and targets genes frequently mutated in:
Acute myeloid leukemia (AML)
Myelodysplastic syndrome (MDS)
Myeloproliferative neoplasms (MPN)
Chronic myelogenous leukemia (CML)
Chronic myelomonocytic leukemia (CMML)
Juvenile myelomonocytic leukemia (JMML)
TruSight Tumor 170
TruSight Tumor 170, a next-generation sequencing assay designed to cover 170 genes associated with common solid tumors, is an enrichment-based targeted panel that simultaneously analyzes DNA and RNA, covering a wide range of genes and variant types. The comprehensive nature provides laboratories with a deep view into the genetics of cancer.