Life Science/
Genotyping Services
We will offer you highly efficient genotyping of your Knockout/-in transgenic strains with state-of-the-art equipment. For quotation and details, please contact us: info@starseq.com
Here you can find our genotyping flyer with further information's.
Our service includes all steps of the genotyping process, from DNA extraction to a convincing genotyping report: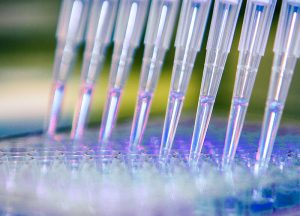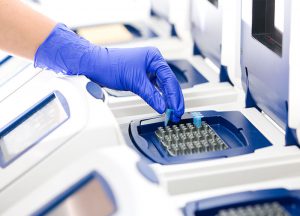 *An initial one-time setup fee is required for new mouse genotyping assays. New assays may take one or two weeks to implement.
3. High Throughput Multicapillary Electrophoresis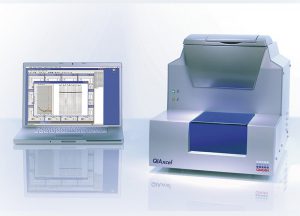 4. Documentation with Electropherogram and Gel Image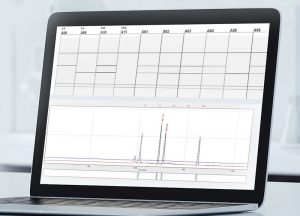 5. Genotyping Analysis
with Bio Calculator Software and Examination by Senior Scientist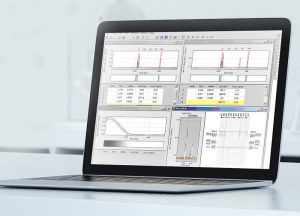 6. Genotyping Report
Additionally we can offer you a PCR assay validation and development service if you want to genotype your mice or rat by yourself. Do not waste your time with unsuccessful attempts. We have over 10 years of experience in developing high reliable PCR assays.