10th company anniversary
StarSEQ is celebrating its 10th company anniversary! Let yourself be surprised by our incredible special offers for Sanger sequencing, RNAseq, DNAseq and microbiome analysis.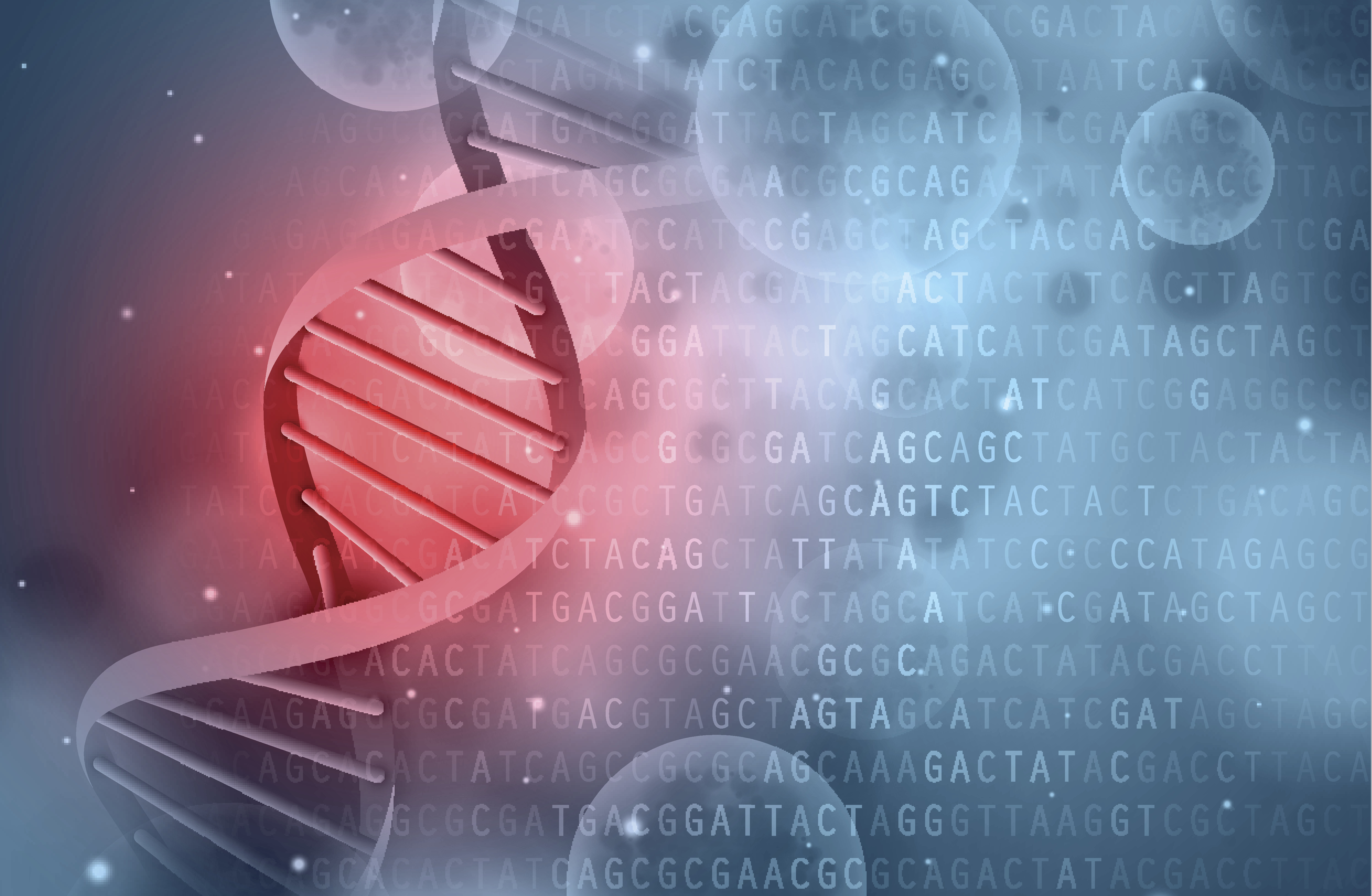 Flexible voucher option: Save your funds and budgets! Buy now and perform this or any other project within 12 months. Changes on project design possible at any time.
– HIGH TROUGHPUT GENE EXPRESSION PROFILING FOR 6, 12 AND 32 SAMPLES
– LOW THROUGHPUT RNA ANALYSIS: LIBRARY, SEQUENCING RUN AND BIOINFORMATICS
– DNA SEQUENCING PROMOTION FOR 1, 5 and 10 SAMPLES
– 16S AND ITS MICROBIOME ANALYSIS
– SANGER SEQUENCING PREPAID PACKAGES